Ancillary Items for Your Laundromat
Advanced Laundry Systems is a one-stop-shop for all of your laundry supply needs. From laundry carts to change machines, we have all the ancillary items you need to keep your laundromat fully stocked.
Wire Laundry Carts
R&B Wire Laundry Carts have been the standard of the industry for over 70 years and can be found in the majority of America's coin laundries, as well as on-premises and commercial laundries. Your business can rely on R&B Wire Laundry Carts for years of strong, durable service.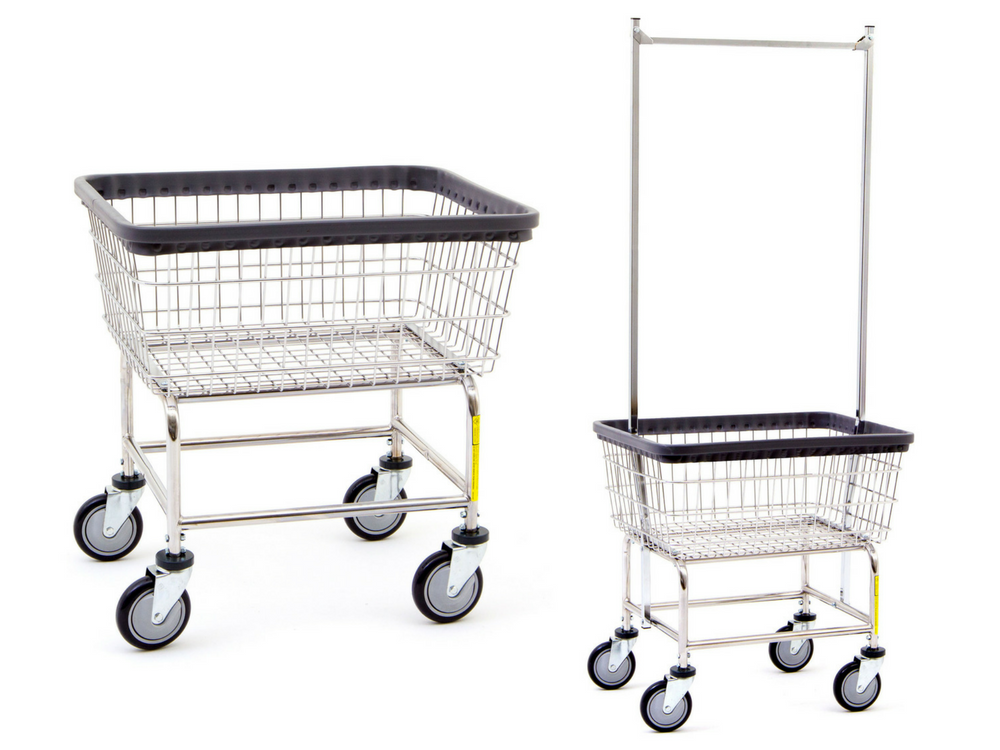 Bill-to-Bill Changers & Change Machines

Our Change Machines offer a variety of configurations and options to help laundromat owners operate their business effectively. Standard, Triad, and American Changer manufactures bill-to-coin and bill-to-bill changers, that offer sturdy & rugged construction with heavy gauge steel and solid welded seams. You can count on our products to stand up to tough conditions.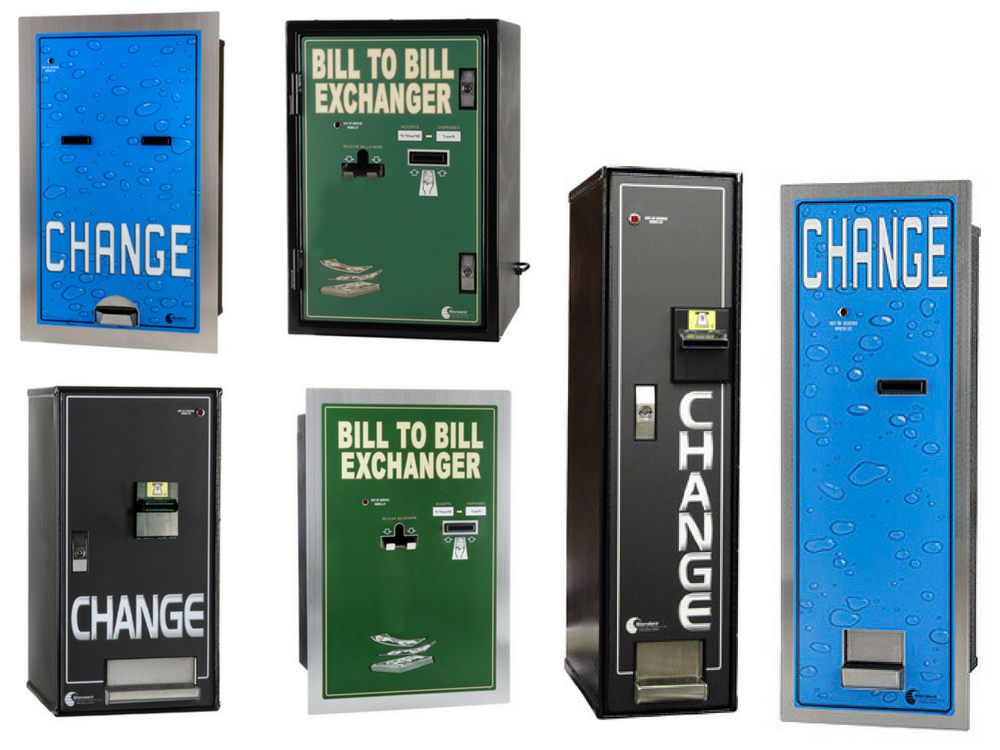 Folding Tables and Chairs
Sol-O-Matic Folding Tables and chairs provide laundromats with colorful, appealing work surfaces and seating. Sol-O-matic products are available with a number of accessories and options to further enhance their customer-pleasing convenience, such as hanging racks, upper shelves, and built-in trash containers.
Soap Dispensing Machines
Advanced Laundry Systems offers a Vend-Rite soap dispensing vending machines for laundromats. Our Vend-Rite products offer convenience to your customers and add profit to your bottom line. Carry all of your customers favourite brands to keep them returning to your store time-after-time!
Boilers & Hot Water Heaters
Advanced Laundry Systems distributes Natco boilers and hot water heaters designed and manufactured specifically for laundromats. Natco boilers are built for efficiency and minimum footprint, and — with many options — you're sure to find the right solution for your laundromat business.
Get a free quote for your Laundry Supplies today!