Laundromat Payment Systems
Whether you are looking for coin payment systems, card/mobile pay, or a hybrid solution, Advanced Laundry Systems has a range of Laundromat Payment Systems to suit your business.

ESD Payment Solutions & Money Boxes
ESD has a wide range of coin and electronic payment systems for laundromat businesses — and they operate seamlessly with all laundry equipment brands.
Their engineers and software experts work closely with ESD customers and laundry equipment manufacturers to deliver payment solutions that harness new technologies, provide valued benefits, and offer unrivaled flexibility and longevity.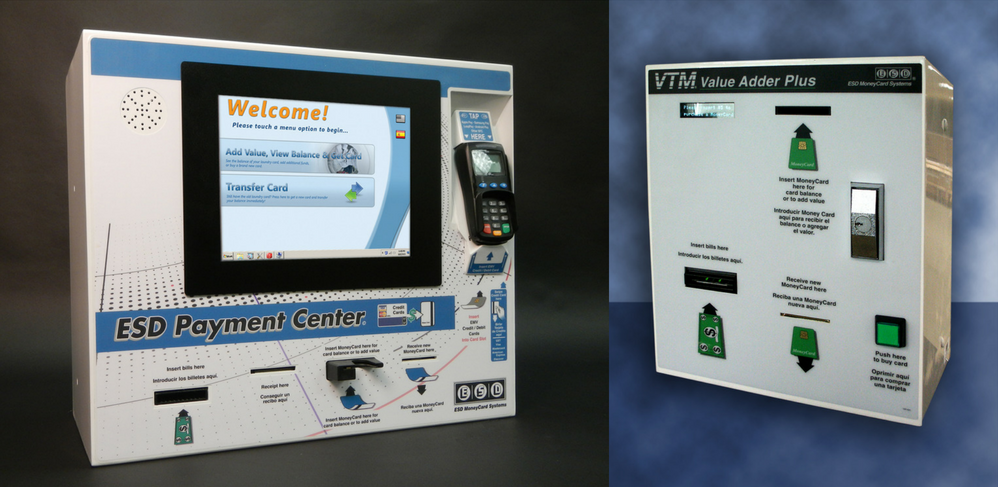 Card Concepts Inc. offer the ultimate convenience in laundromat payment solutions through their FasCard and LaundryCard lines.
The FasCard system works with existing coin laundry machines. It allows your store to continue to accept coins while providing the convenience of card payment (debit/credit/loyalty cards) to your laundromat customers.
LaundryCard is an all-in-one laundromat management system. This card payment system gives store owners access to custom reporting, marketing and management tools.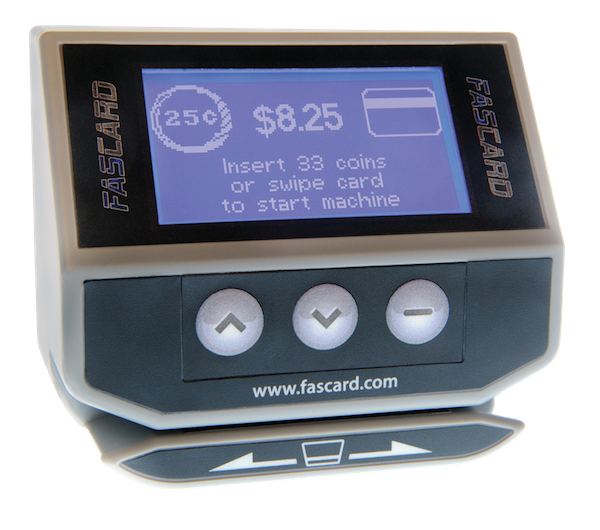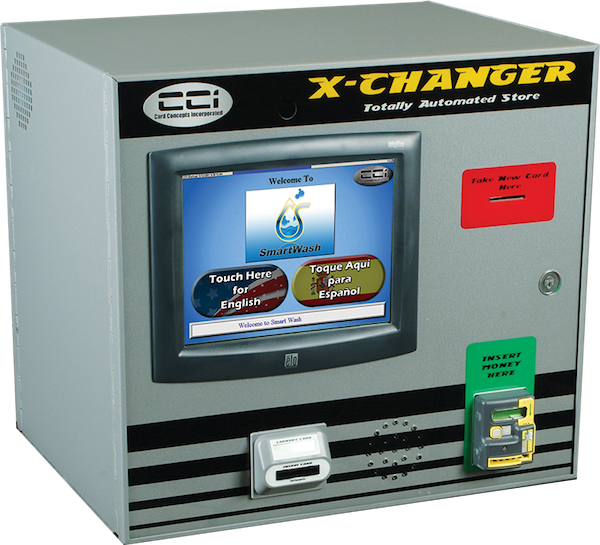 SpyderWash Payment System
The SpyderWash Payment System accepts all payment methods, from the traditional coin system to credit/debit cards, loyalty card, and even mobile pay (like Google Wallet and Apple Pay).
Laundromat owners will love being able to see their store's transactions in real-time through SpyderWash's wireless, web-based software.
Contact us to find the best payment system for your laundromat!